Training at the Saffron Walden Dojo
You will be taught by an 8th dan black-belt in a relaxed and friendly atmosphere. We have male and female students and instructors; we always welcome beginners and members of other martial arts. You must be aged 16 or over to train at our Tuesday adults'.
How much does it cost?
For our adults class, there is an upfront non-refundable temporary membership fee of £40 payable at the start of your first lesson. In addition to temporary club membership, this fee includes up to four lessons at no additional cost.
After your first four lessons you will be eligible to apply for full club membership. This provides you with insurance, membership to our Bujinkan Saffron Walden Martial Arts School - Mushinzui Dojo, and access to the club members' area with online training syllabus.
For adult club full members, lesson prices range from £8.00 to £15.00 per lesson, depending on the payment plan you opt for. A detailed price structure for our classes is available upon request.
When and where are the classes?
At the Bujinkan Mushinzui Dojo Martial Art School, our adults' classes are held on Tuesday evenings in the Saffron Walden Scout Hall on the Saffron Walden High Street.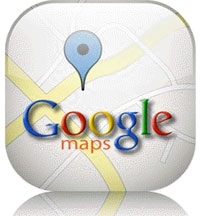 Training Time:
Tuesdays 20:00 - 22:00 (See Calendar for training timetable)
Dojo Location:
Saffron Walden District Scout Hall, High Street, Saffron Walden, Essex, CB10 1EE (Through the gate between 'The Saffron Walden Reporter', and 'Goddards Electrical')
See Calendar for timetable of dates when the Dojo is open
Saffron Walden Dojo Beginners
Periodically we offer a four week course for beginners and improvers. These are well suited for people with little or no experience of martial arts and self-defence. During these four lesson courses we will teach you a brief overview of the core basics of Jujutsu and Taijutsu.
Limited places on these taster courses?
We like to keep the class size small to ensure you have the best experience from our taster courses, so places are limited. It is advisable to book early to ensure you secure a place on the next available beginners and improvers course.
Keep an eye on our dojo news for news of upcoming Jujutsu and Taijutsu beginners and improvers courses.
But what if I can't get a place?
If you cannot get a place on the next course or we don't have any scheduled in the near future, don't despair. Just get in touch and come and try our £40 trial membership deal which offers up to four inclusive lessons at no extra cost.
Do I have to do a beginners course?
In short, no. We periodically offer beginners courses for new starters and those that have been training in Bujinkan Budo Taijutsu for a short period of time. However, if you want to come along to the lesson and train, then you are welcome to do this. You will be taught the required basics by our senior instructor.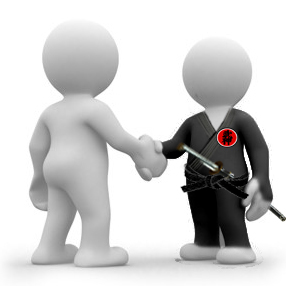 Dress Code
At the Mushinzui Dojo we wear a black budogi. If you have a budogi (of any colour) please wear it with a white belt. If you don't own a budogi, loose fitting clothes that are robust enough to survive being grabbed and pulled will be sufficient.
Do I Have to Buy a Budogi?
There is no obligation to buy a budogi before you start training at the Mushinzui Dojo Martial Arts School. Once you have been training for a few weeks and decide that you want to join the club, then you will need to buy a black budogi, white belt, and a pair of Japanese indoor tabi. See our clothing links for more information.
Class in the Scout Hall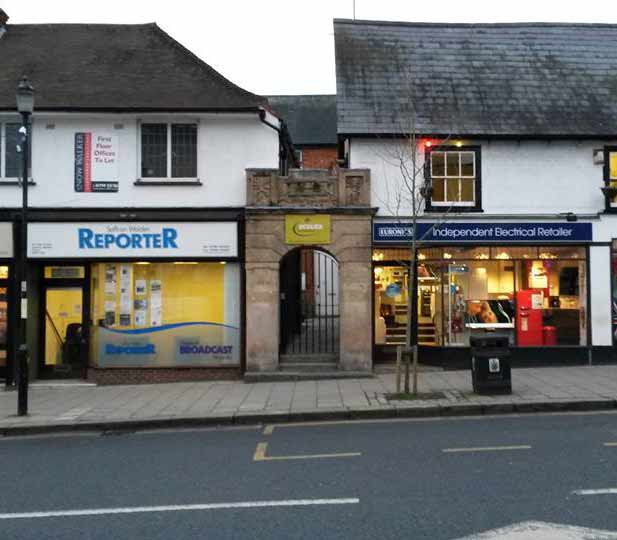 Lessons are currently being held on the first floor of Saffron Walden Scout Hall on the Saffron Walden High Street (across the road from the Temeraire pub).
To find us, go through the metal gate that is located in-between The Saffron Walden Reporter and Goddards Electrical. Enter the main building through the white door, and you will find us in the main hall up the stairs.